About Us
When you want to enhance the appearance of a landscape, McCollum Trucking & Grading Inc has the products and services that you need. McCollum Trucking & Grading Inc has been in business since 1979, and has vast store of local knowledge, which we are happy to put at your service. We are a local business, which helps us to understand local conditions and environments. The solutions we provide include complete trucking and grading services, as well as an impressive selection of landscaping materials including designer mulches, decorative stones, sand, gravel and exceptional planting soils for growing vegetables and flowers.
McCollum Trucking and Grading, Inc serves Monroe, Charlotte, Weddington, Waxhaw, Marvin, Matthews, Wingate, Marshville, Wadesboro, Locust, Stanfield, Concord, and all surrounding areas. We invite you to visit our 12 acre material yard to see first hand the huge selections we offer our customers. Our friendly, knowledgeable staff can give you advice and assistance for both residential and commercial projects, so feel free to drop in. All materials are available for customer pick up or delivery. Material purchases may vary from the smallest pickup truck load to the largest delivery by our fleet of trucks. Quantity is never an issue, all customers are appreciated and valued.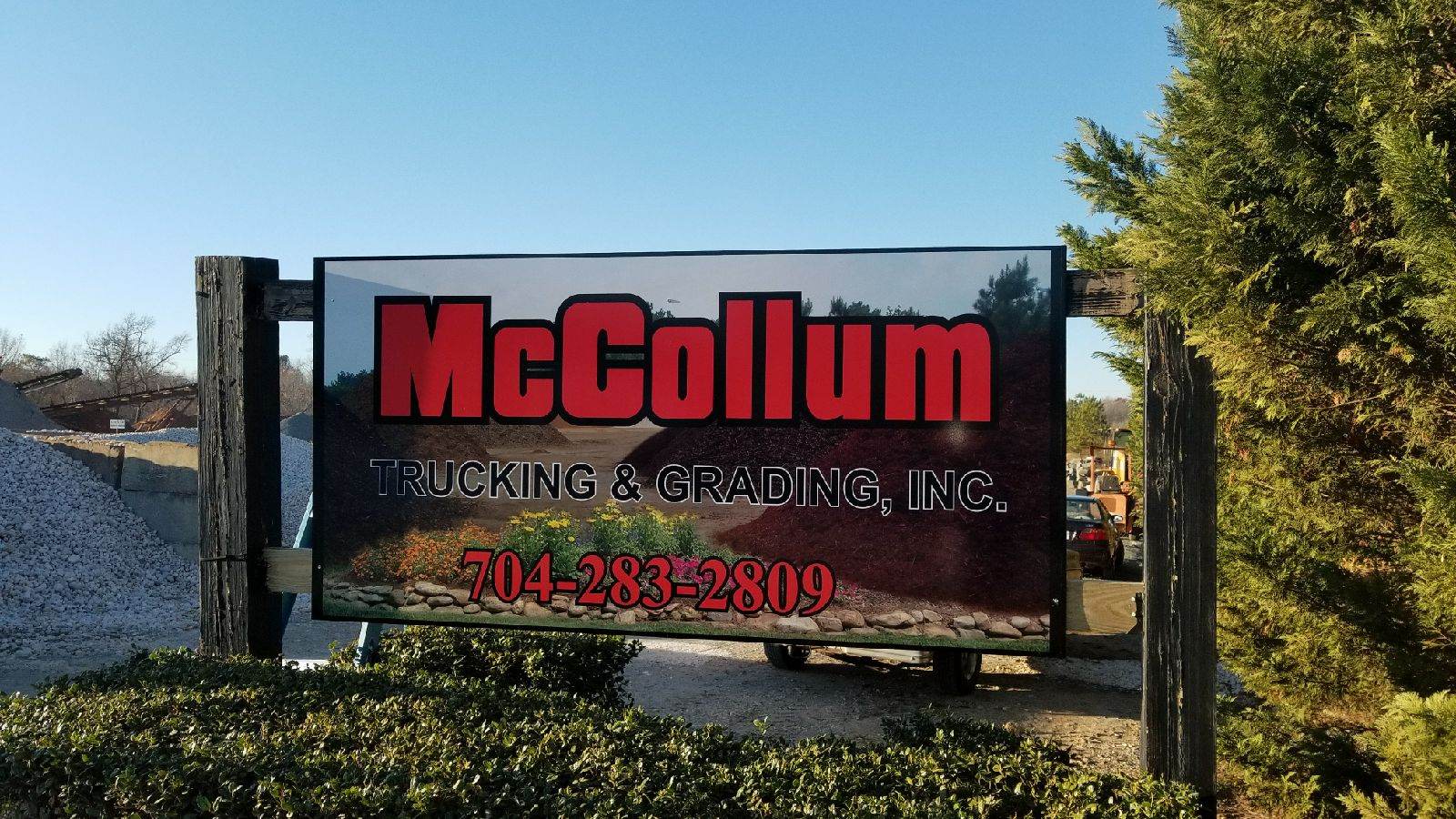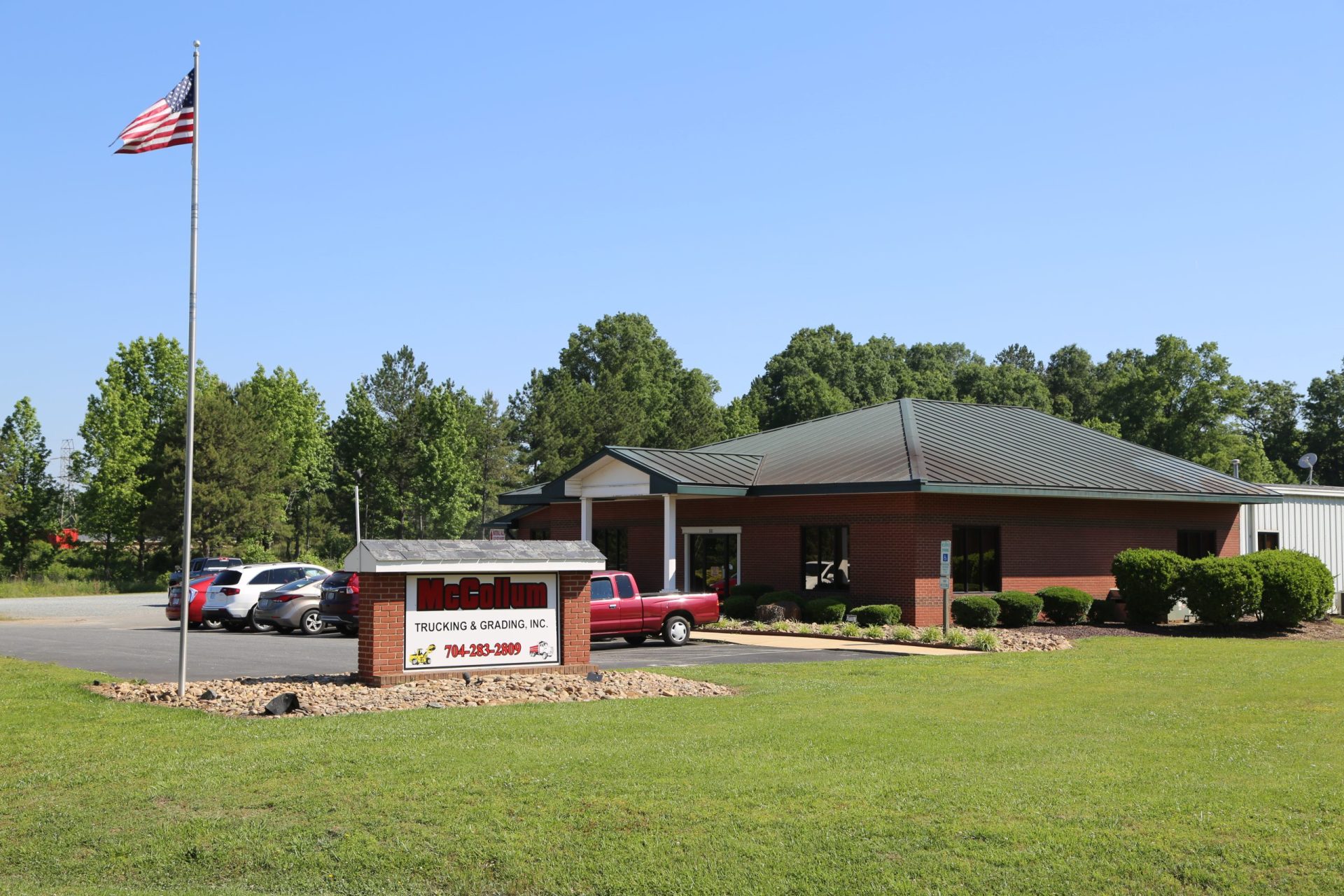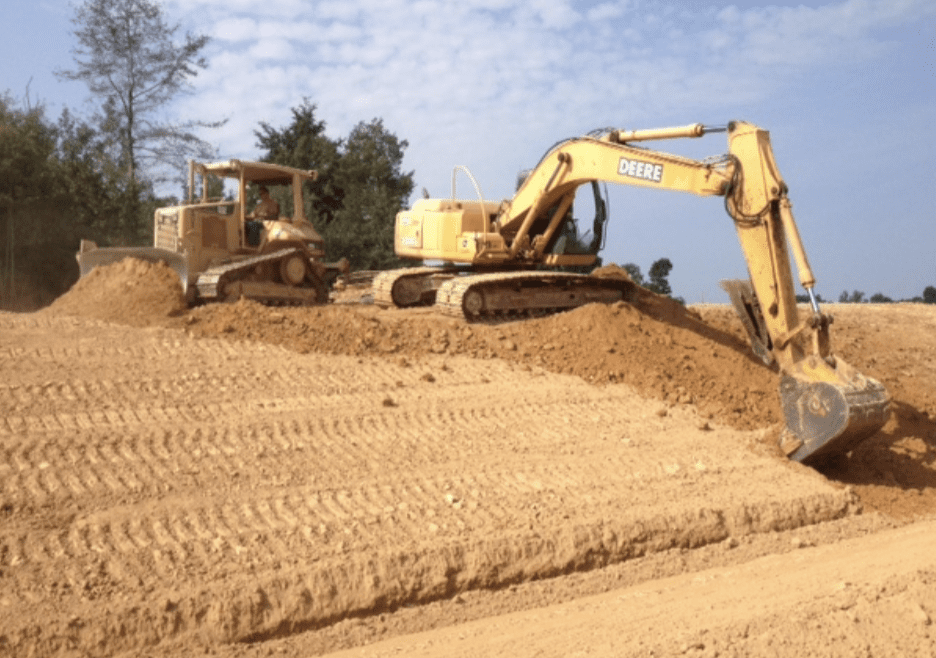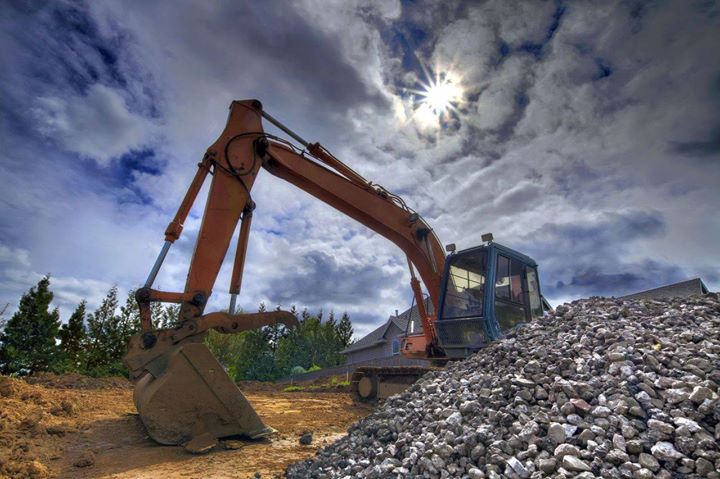 We are the experts in grading services
For all your grading needs, great or small, you can depend on the licensed experts in our grading division at Monroe's McCollum Trucking and Grading, Inc. Having been in business since 1979, we have over 200 years combined experience in the trucking and grading industry. From smaller residential undertakings to more ambitious commercial projects, we are proud to provide all of our customers with high quality work performers by the licensed experts. Our grading division serves North and South Carolina including counties Union, Anson, Mecklenburg, Stanly, Cabarrus, Lancaster, Chesterfield, York and surrounding areas. Our company is fully insured to help protect you and your landscaping dreams. We invite you to call today for a free estimate.
Our Materials
At McCollum Trucking and Grading, we have a 12 acre yard of landscaping materials ready for you to choose from. All of our materials are at affordable prices to beautify your next landscaping project. We are ready to deliver any of the landscaping materials that we have in stock. If you prefer to pick up your landscaping materials, we will be happy to load your pickup truck or trailer on our yard. We have a display case in our lobby with all our landscaping materials for you convenience, or you are welcome to tour our yard to make your material choice. Our friendly, knowledgeable customer service reps are happy to enlighten you on the characteristics of each product or help you calculate how much you will need. We look forward to helping you make your landscaping dreams a reality.